Why choose Floodsax®?
FloodSax® are the multi-purpose and flexible solution to floods, leaks and spills both indoors and outside.
They expand in water to become instant sandbags in just 5 minutes. Available all over the US.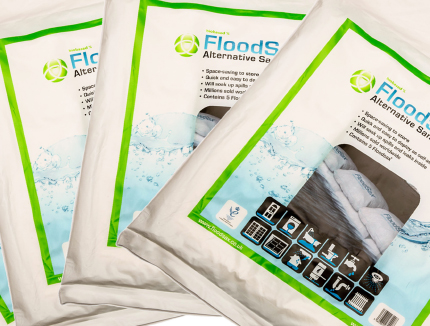 Light and easy
Forget lugging heavy sandbags around, these bags are lightweight before being deployed and can be easily stored for emergencies.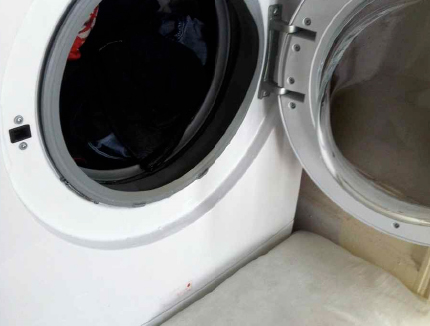 Suitable indoors or out
The perfect sandbag alternative for natural disasters - or when the washing machine decides to leak - to protect your home inside and out.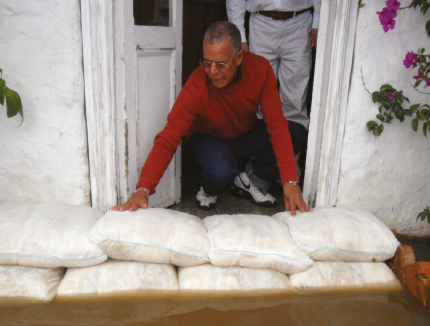 Flood Barrier
FloodSax® are strong enough to hold back a torrent of floodwater.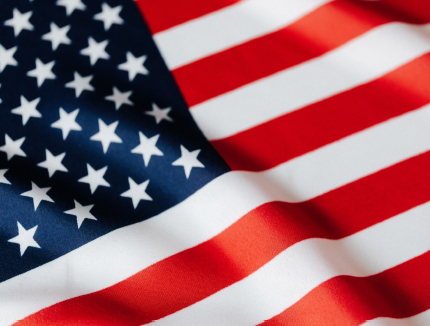 US Distributors
FloodSax® are available for immediate distribution across America.
FLOODSAX®
USA
FloodSax® in action in the USA

Really great product. Absorbed and held water way better than the other sandless sandbags I've tried. They are a bigger too and can stack because they inflate evenly..

Great customer service. Product works as advertised and much preferred to filling sand/dirt bags.

Easy to install and such a great product. Awesome quality. Much easier than sandbags - no mess. Love these and they were such a life saver.
Bulk buy through us or for smaller amounts purchase at retail outlets such as Amazon, Home Depot and Grainger
When is a sandbag not just a sandbag … when it's a FloodSax.
For this incredible invention now widely used…
Traditional sandbags are likely to let you down in a flooding emergency which is just what happened to an older…
Floods led to insurance claims in the US totalling $80 million in just 10 years … but many more Americans…